James Watling Portfolio
Tech Stack
WordPress
PHP
The Brief
This portfolio was created for publisher James Watling. Having selected an Wordpress existing theme, the client needed somebody to set out content and make layout modifications to match his vision.
The Design
I worked closely with James to produce mockups of the site before development commenced. These designs were created using Photoshop and include several unused layouts.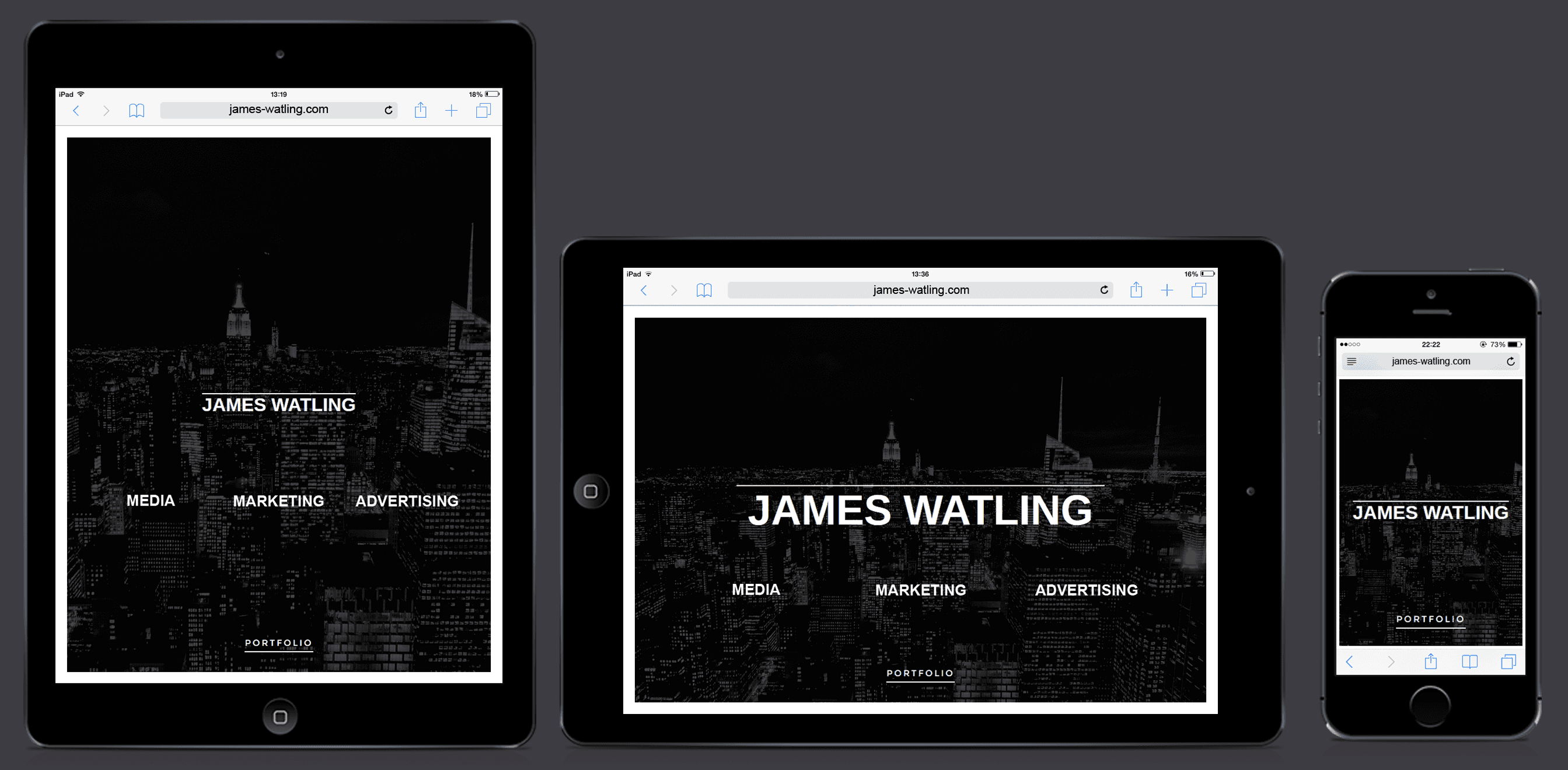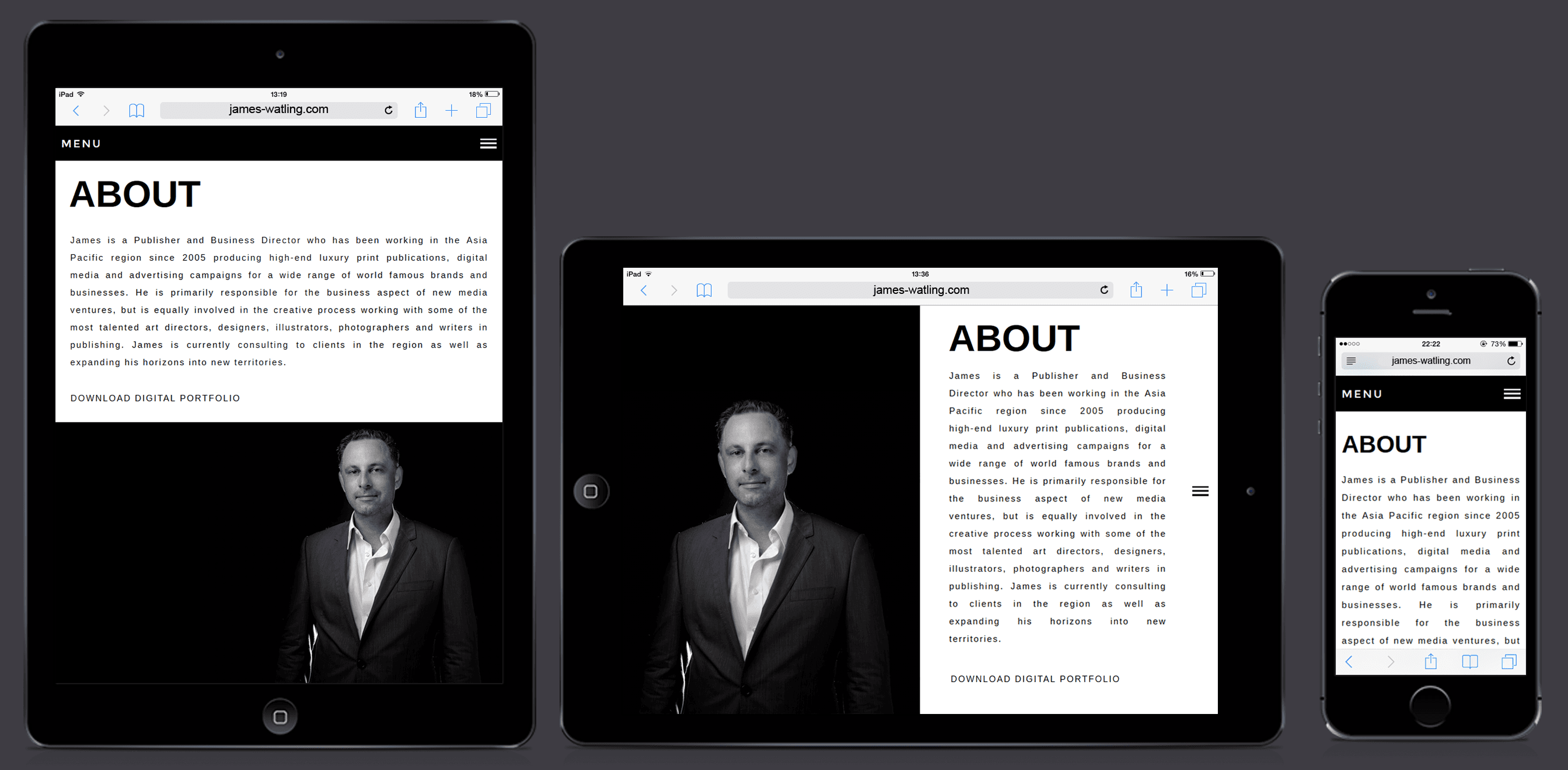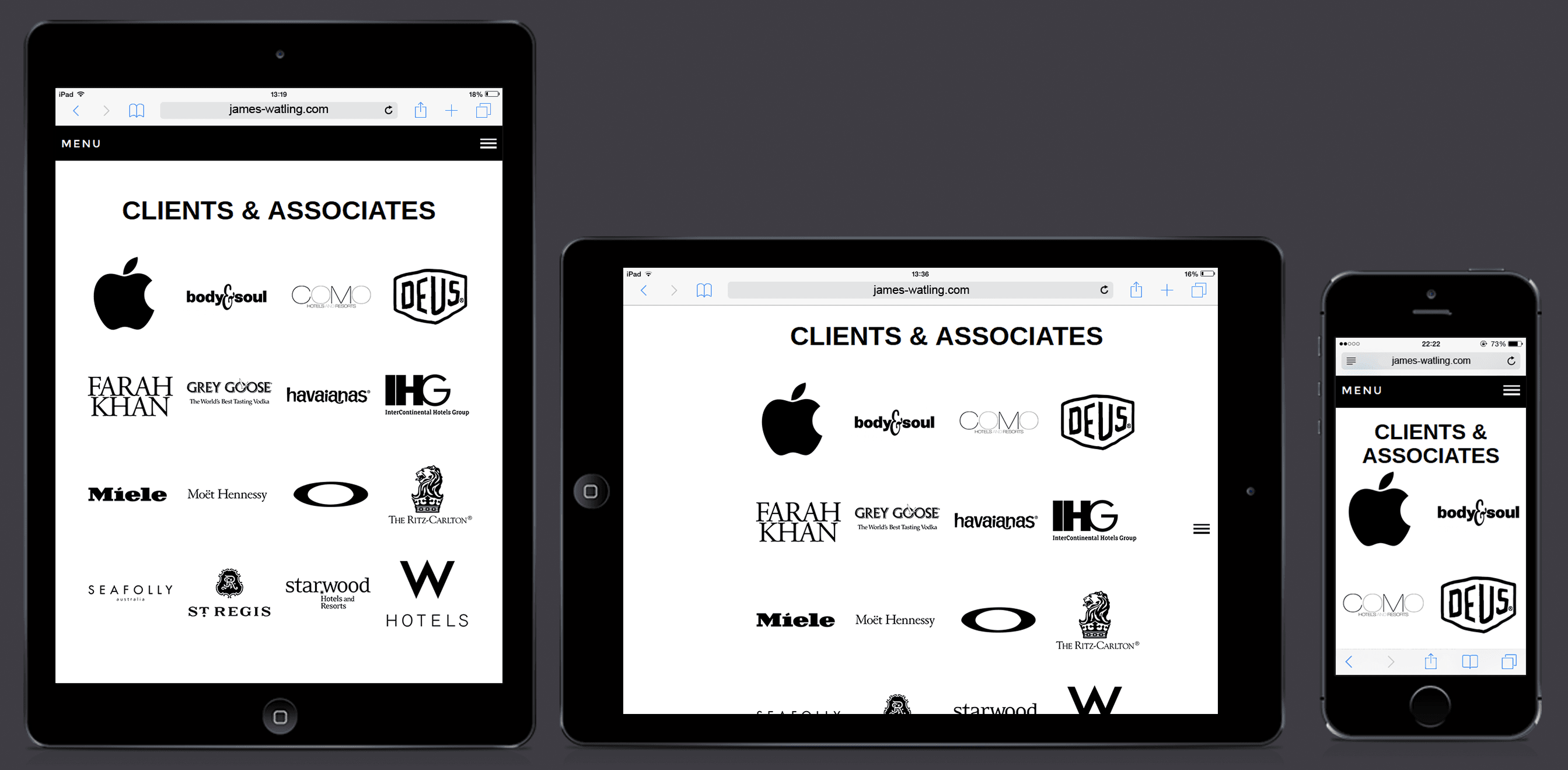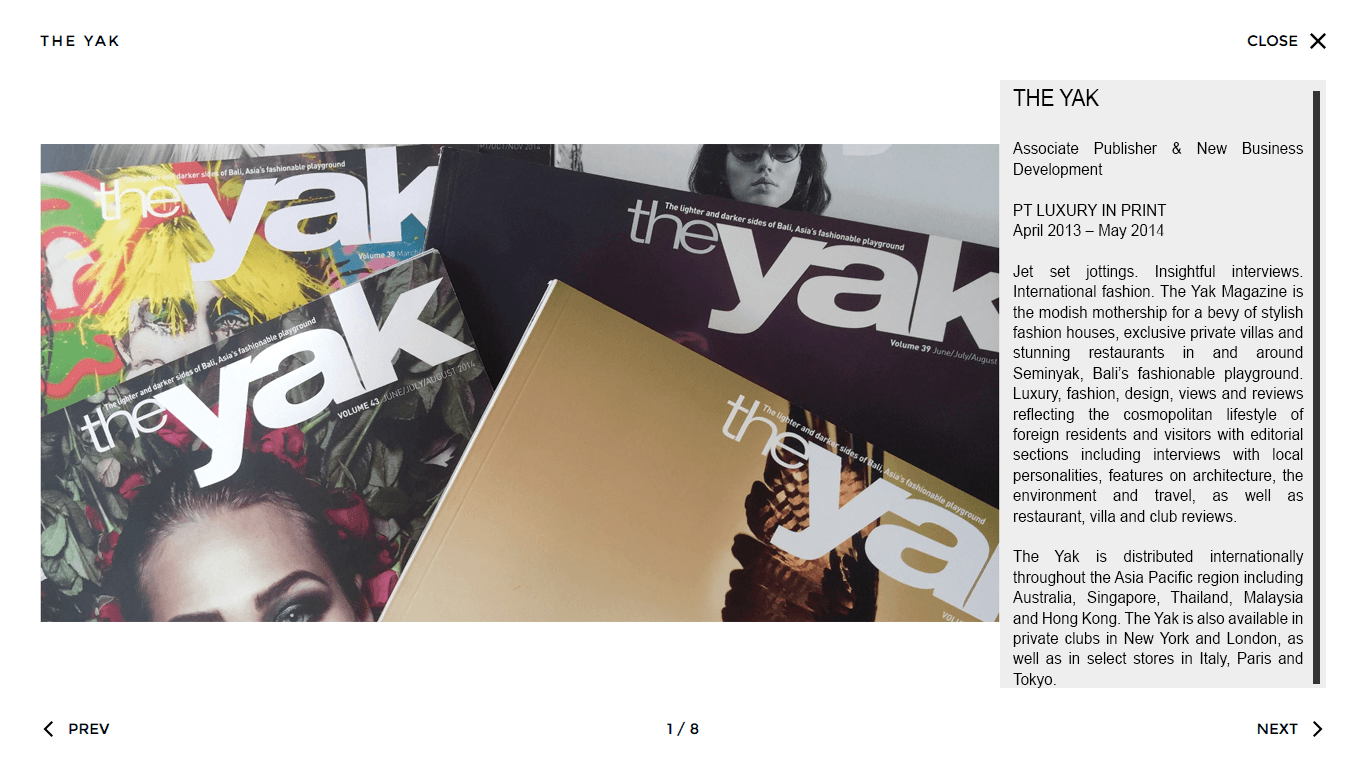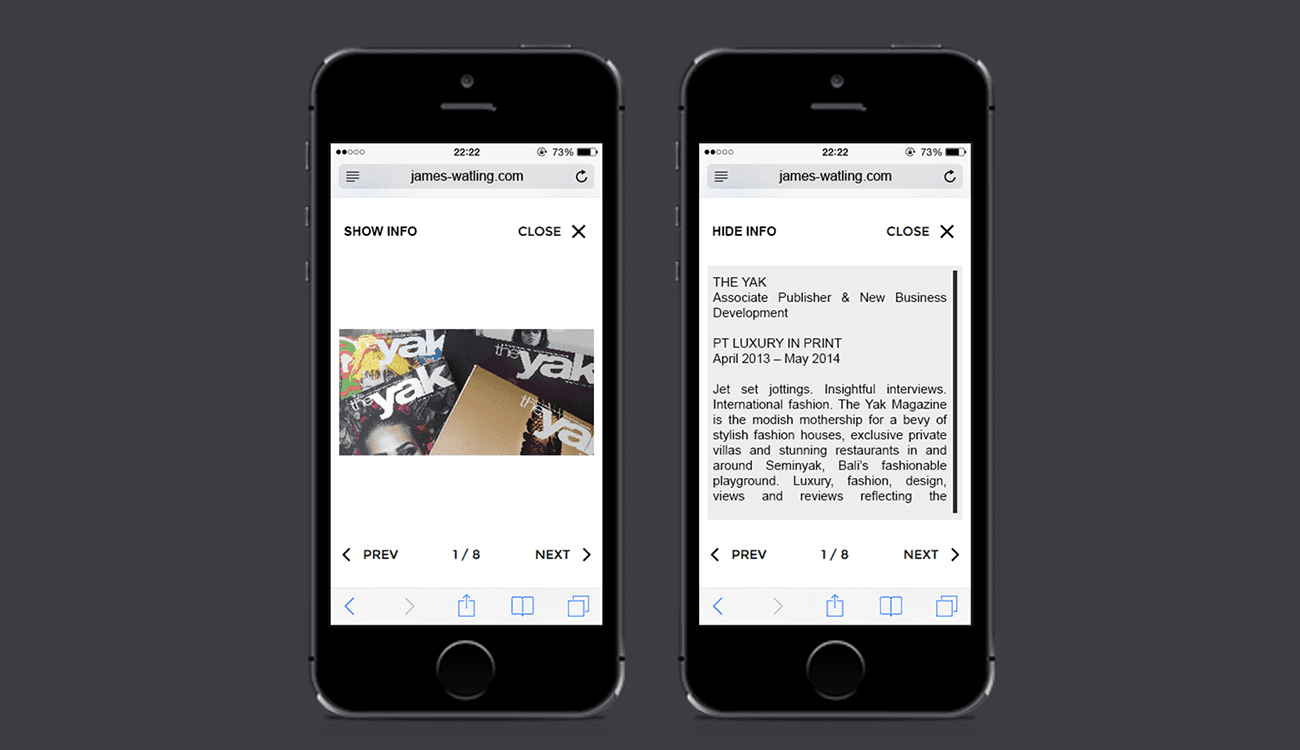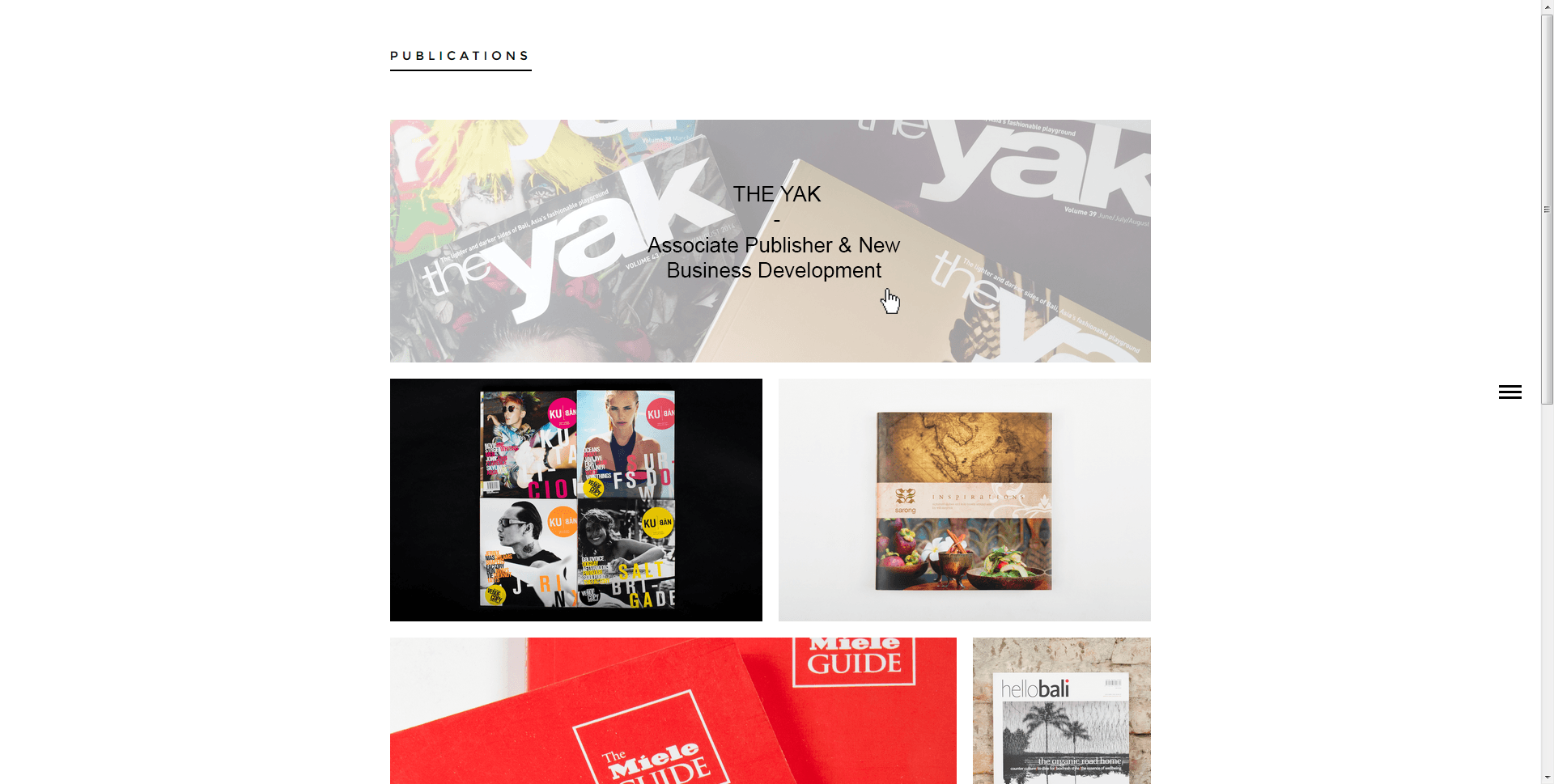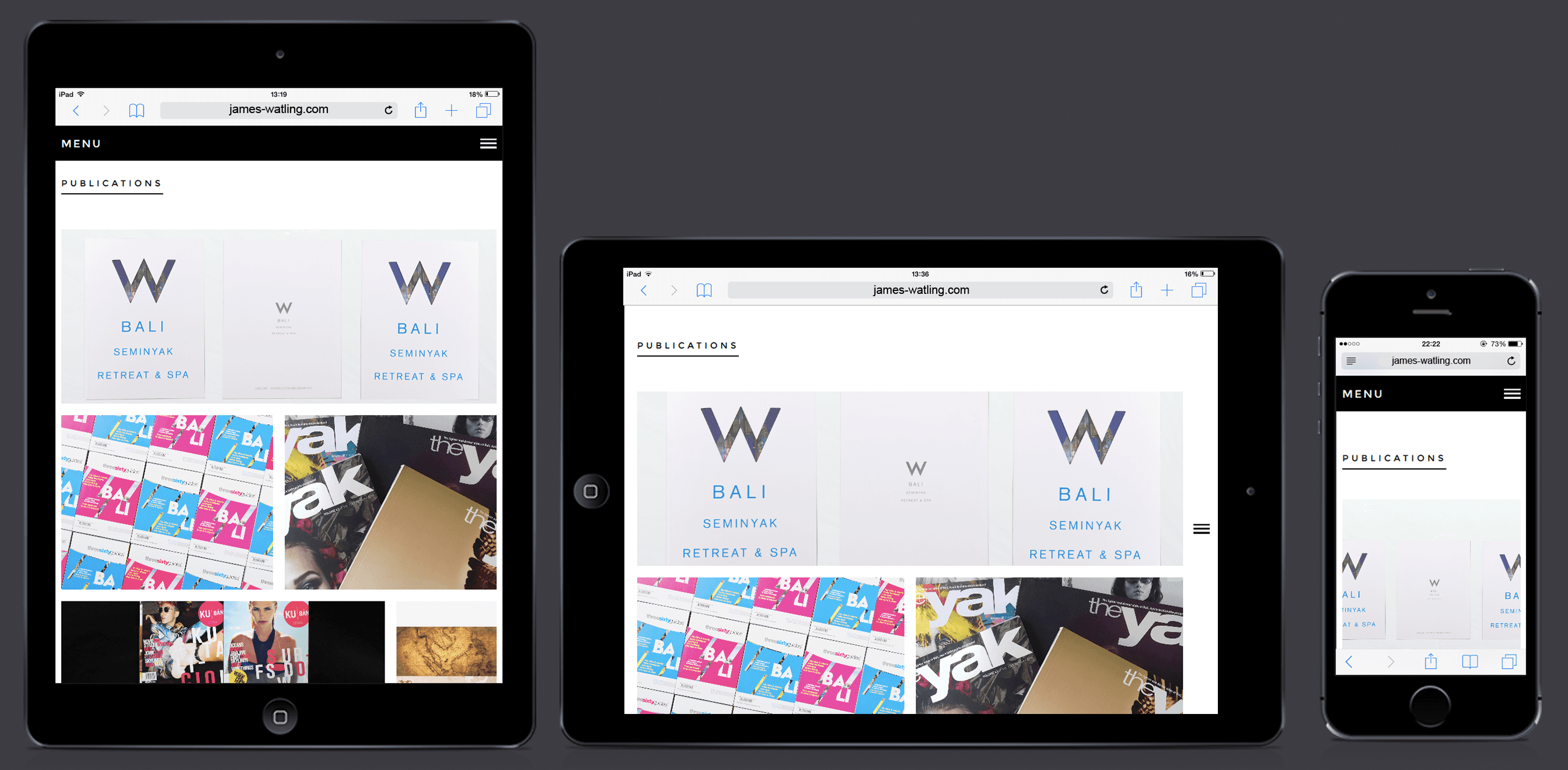 The Build
The original implementation of the portfolio site as seen in April 2015
The site was created with Wordpress, building on top of an existing theme chosen by the client. Work included debugging and fixing existing issues and extending the theme to match the client's design.
The portfolio is fully responsive design to allow complete functionality across desktop, tablet and mobile devices.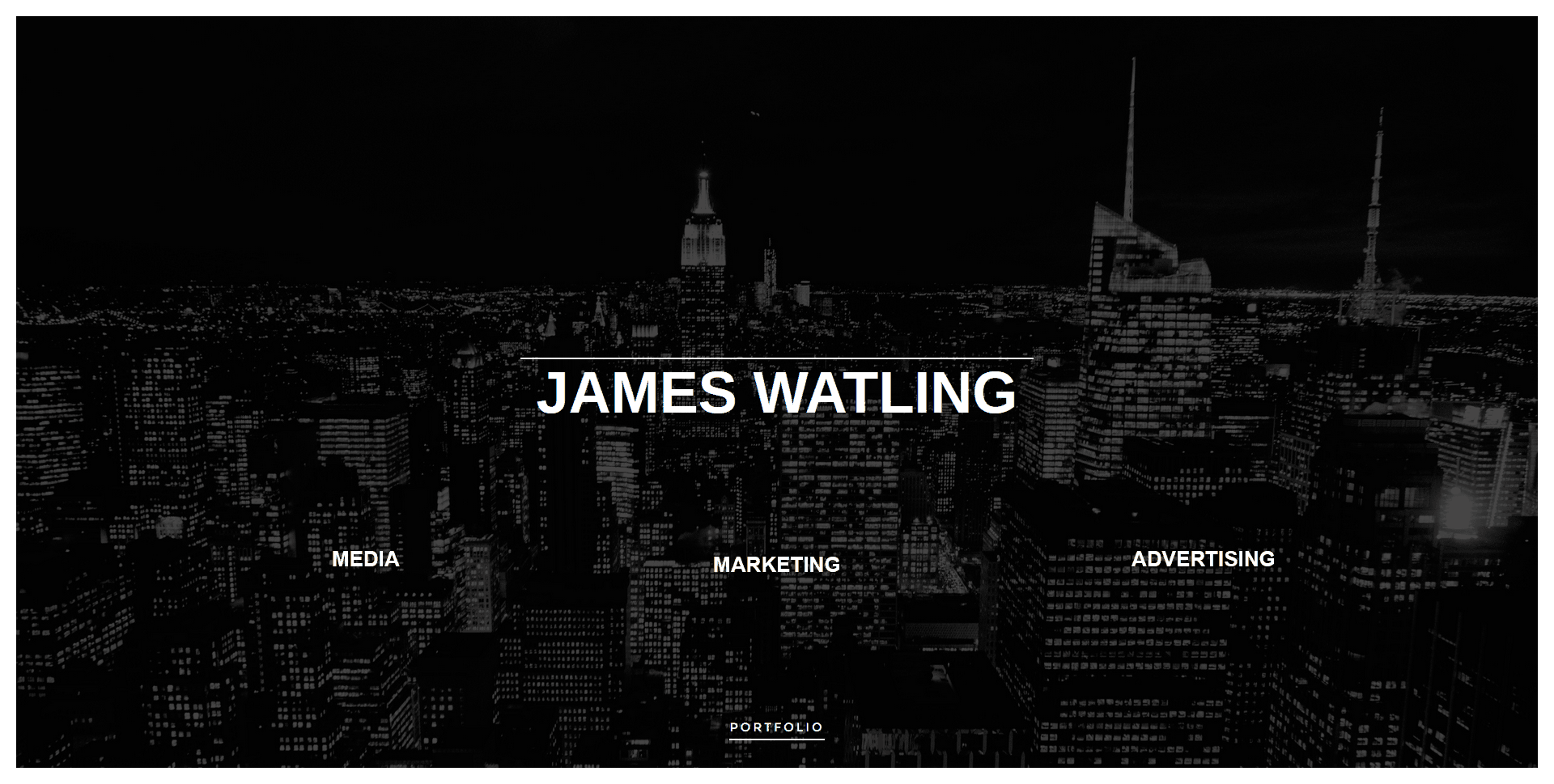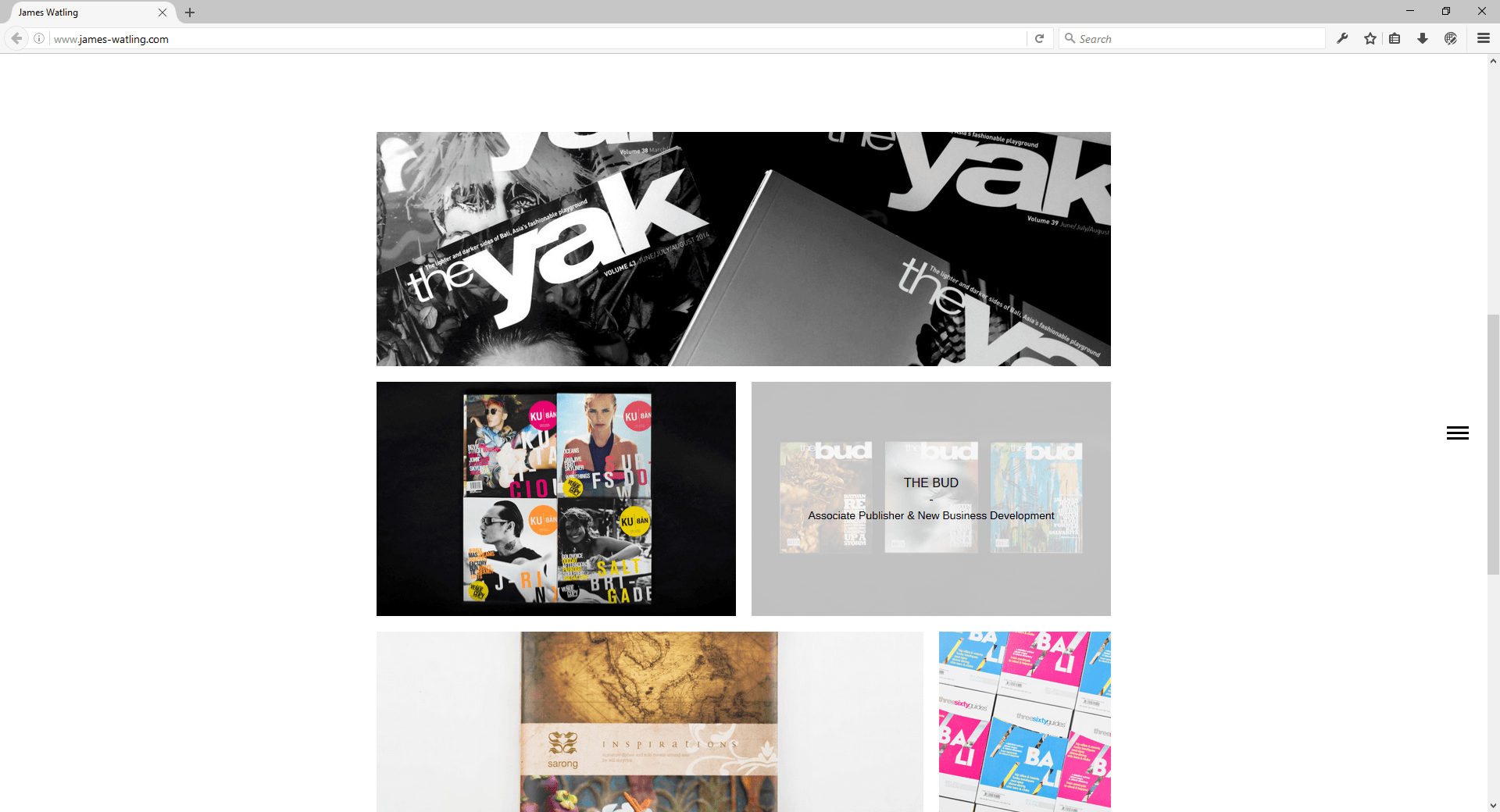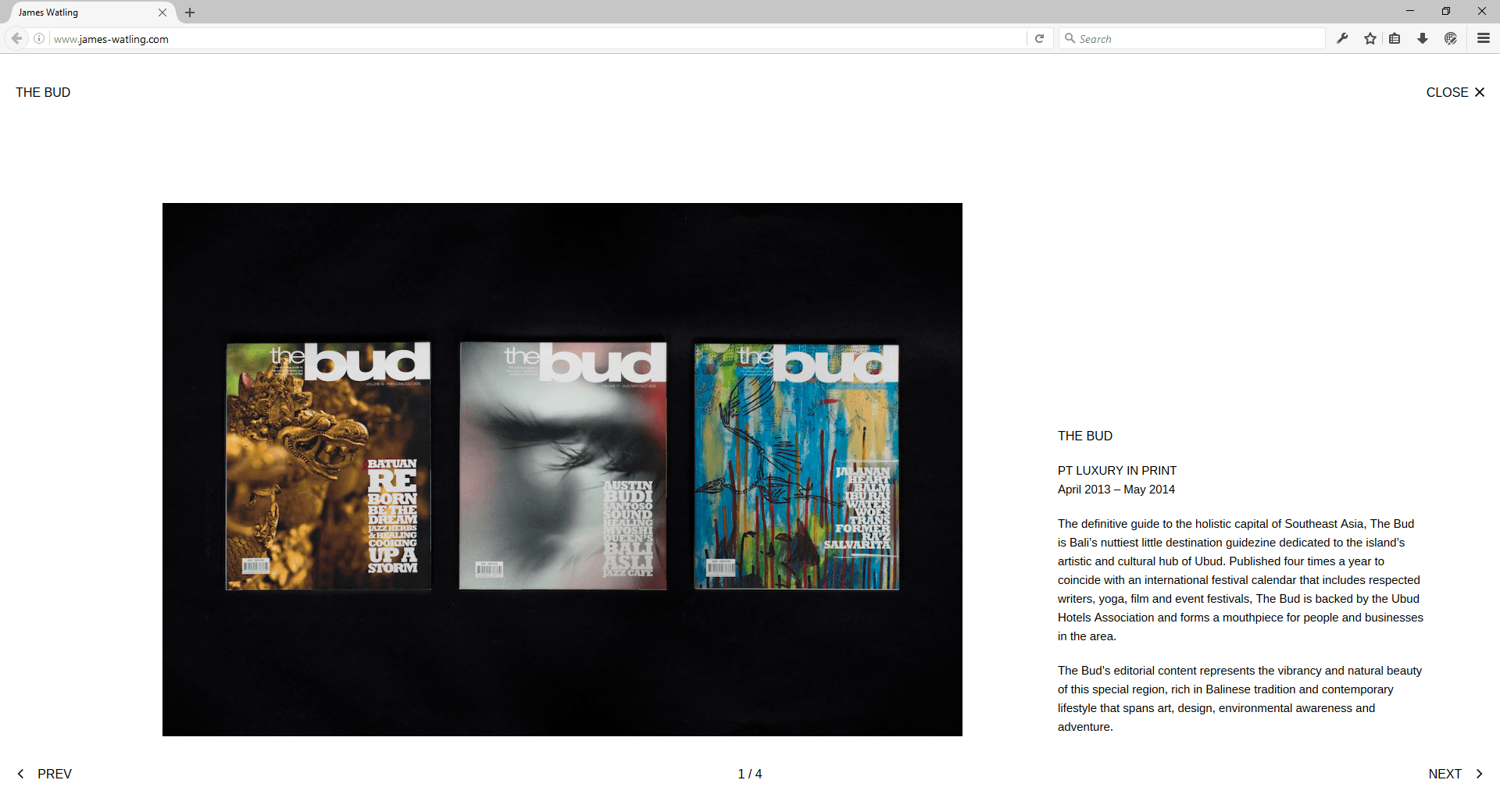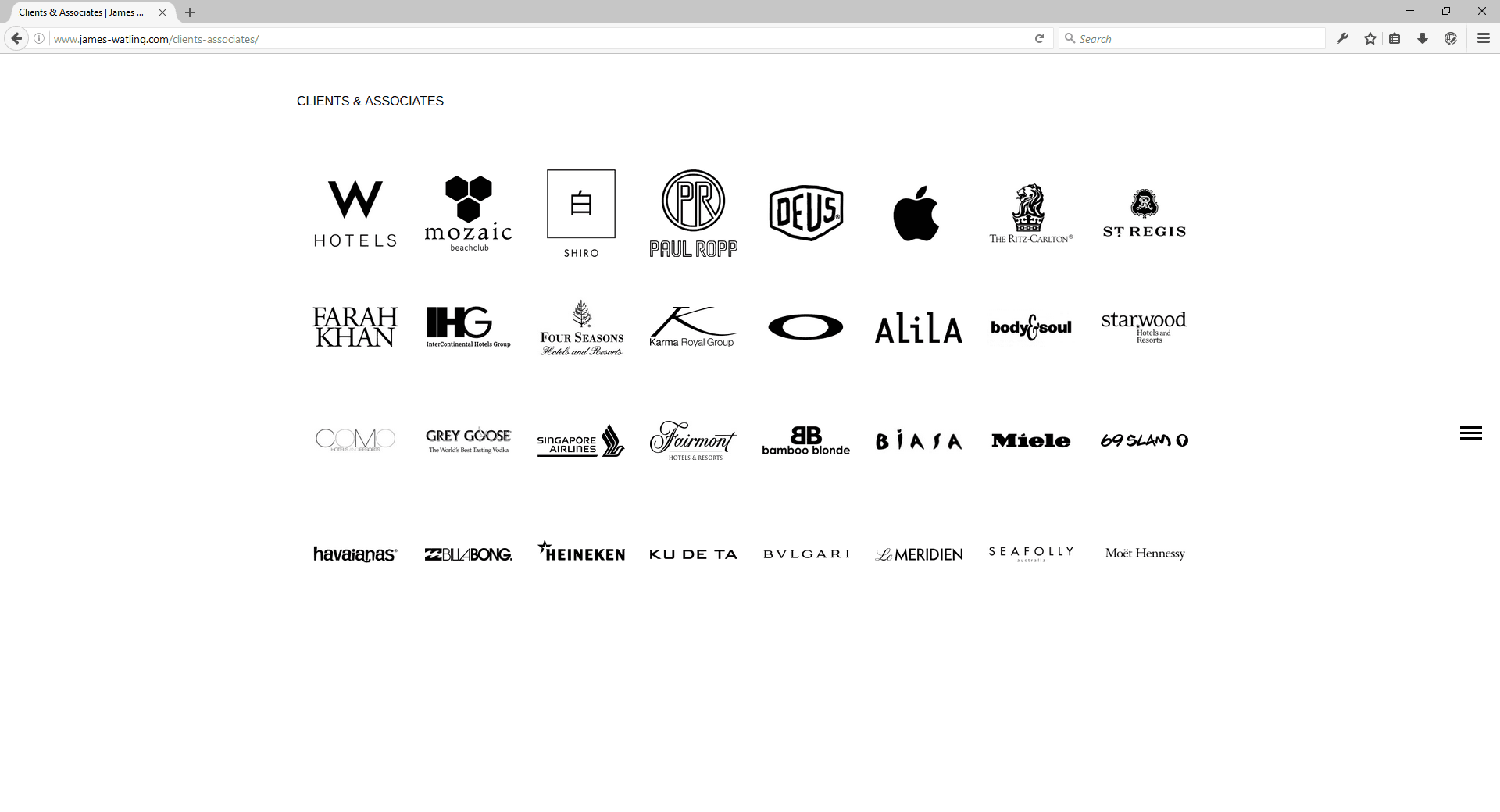 June 2015 Update
In June 2015, the client requested an update to the landing page design. I performed the required theme modifications to implement this new layout.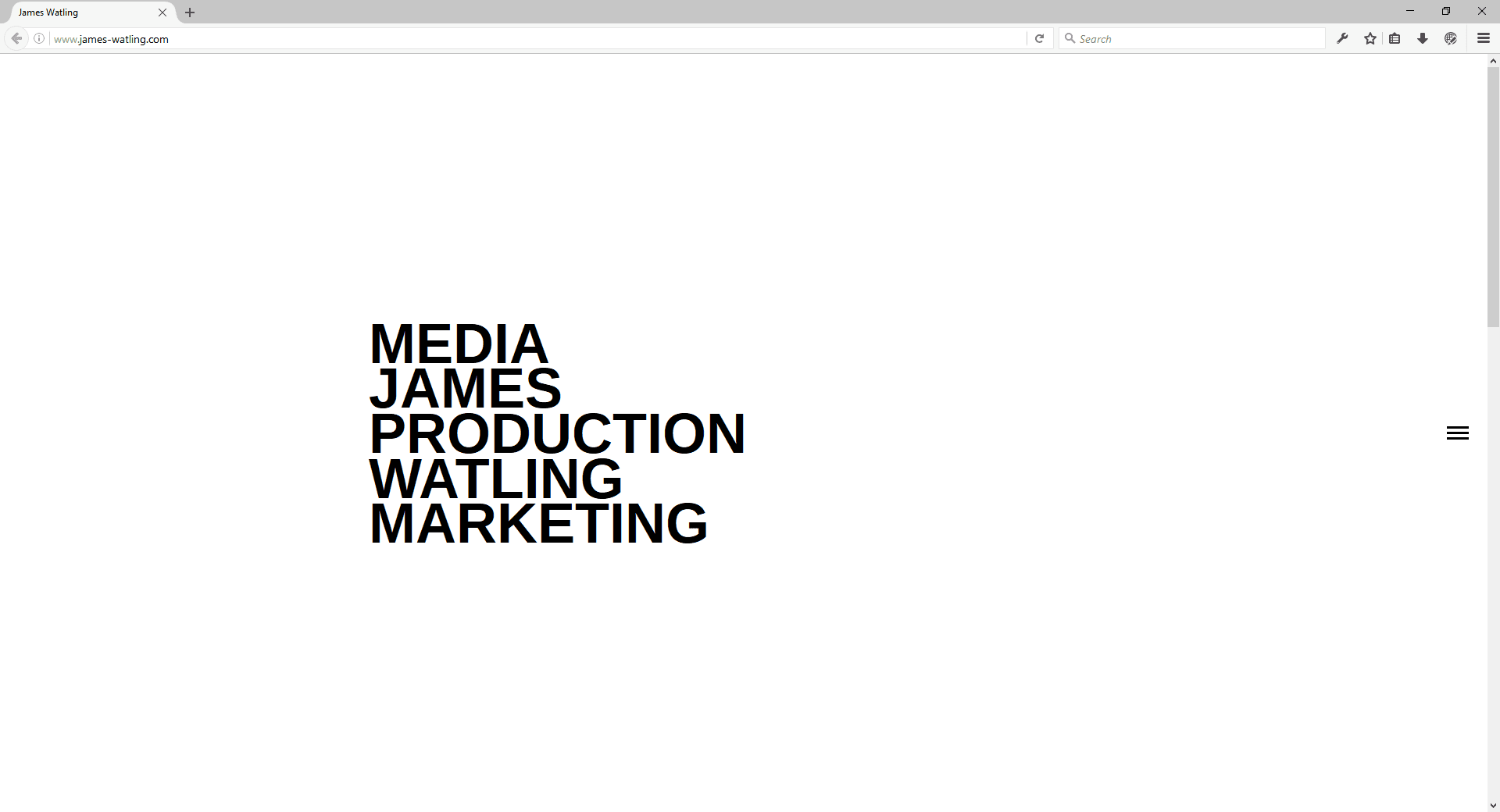 2016 Update
I worked with the client again in 2016 to perform a significant design overhaul on the portfolio. This is the most recent build.