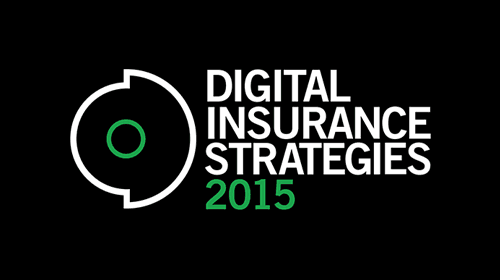 Digital Insurance Strategies 2015 Hackathon
Tech Stack
HTML
CSS
jQuery
Python
Django
PostgreSQL
Nginx
AWS EC2
Linux Admin
The Hackathon
On March 10th 2015, I took part in the Post Events Digital Insurance Strategies 2015 Hackathon with the RSA team. Over the course of a very short 5 hours, we had to create a prototype web application for the theme 'Innovation in Insurance'.
Our prototype focused on a 'peer to peer' insurance system, where groups of people can join together to reduce their premium. My role in the team was primarily backend development, setting up Django, PostgreSQL and nginx on an AWS Ubuntu server.
Despite huge time pressure against two other teams, the audience poll placed our team as the winners.
A summary of the day is available on this archive of Digital Insurance Strategies 2015 Hackathon.